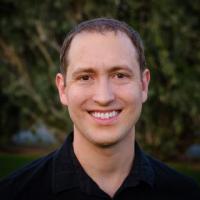 Senior Technical Architect
//
Lullabot
Nate Lampton is a leader in Open Source, with over a decade of contributions to the Drupal project and a founder of Backdrop CMS, a low-cost alternative to Drupal.
Nate has a wide skill set, ranging from front-end development to server-side performance optimization. Nate has brought his skills to many of the largest companies and websites in the world, including Sony Music, NBC, Turner Media, Harvard University, the Grammys, Tesla Motors, and many others. Nate provides services of architecture, development, performance analysis, and consulting.
Nate is a frequent speaker at conferences, where you can meet him in person, or follow him on Twitter as @quicksketch. He also loves board games, home improvement projects, and animals.