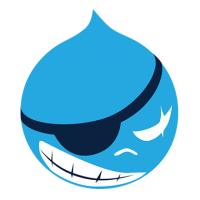 Director of Developer Relations
//
Pantheon
Drew began working on the web in 1996, founded a web firm in 2001 and ran it until joining Pantheon in 2015. He's been active in the Drupal community since 2004.
Drew has a broad range of interests, has lived and worked in Asia, Europe and North America and speaks several languages. He has an advanced degree in the martial art of Aikido and a liberal arts degree from St. Olaf College.
He's also a generally nice fellow.